Lovelyz' Seo Ji Soo reveals she was inspired by BTS' SUGA in 'bnt International' interview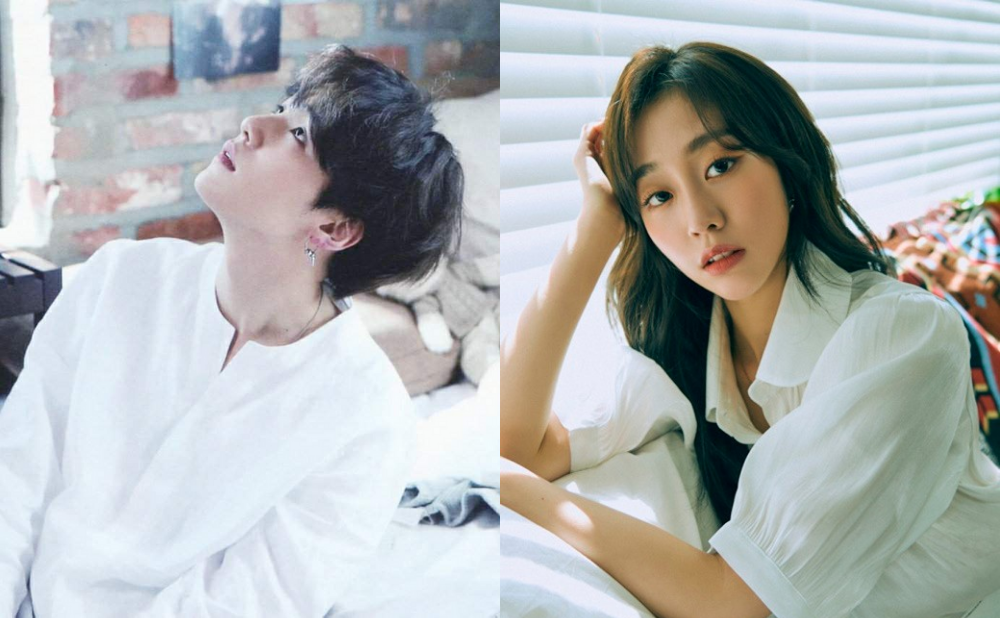 For the latest issue of 'bnt International,' Seo Ji Soo featured in a pictorial and opened up about her inspiration and position in the Lovelyz girl group.
As for her thoughts on becoming a role model, the Lovelyz member shared that she was influenced by something BTS' SUGA said, sharing:
"He once said, 'Instead of a second generation of someone else coming out, I think it's a much more awesome picture to see a different, unique artist appear.' I'd like to be someone who takes a new direction."

Seo Ji Soo (Lovelyz member)
We agree 100% and hope to see success in both artist's careers, since they have an amazing mentality and work ethic. They're destined for great things!
K-Media articles: