SUGA's Pink Hoodie Sold Out Almost Immediately
On March 22, BTS posted a video message that spreads hope and positivity in light of the Coronavirus (COVID-19) pandemic.
BTS was chosen by the cadets of the Korea Armed Forces Nursing Academy to help cheer up the world through their supportive words.
Shortly after the video came out, Suga's I AM NOT A HUMAN BEING hoodie sold out on the brand's website.
The hoodie regularly sells for approximately $62 USD, but it was on sale for $44 USD. ARMY took advantage of the savings faster than you can say "SUGA"!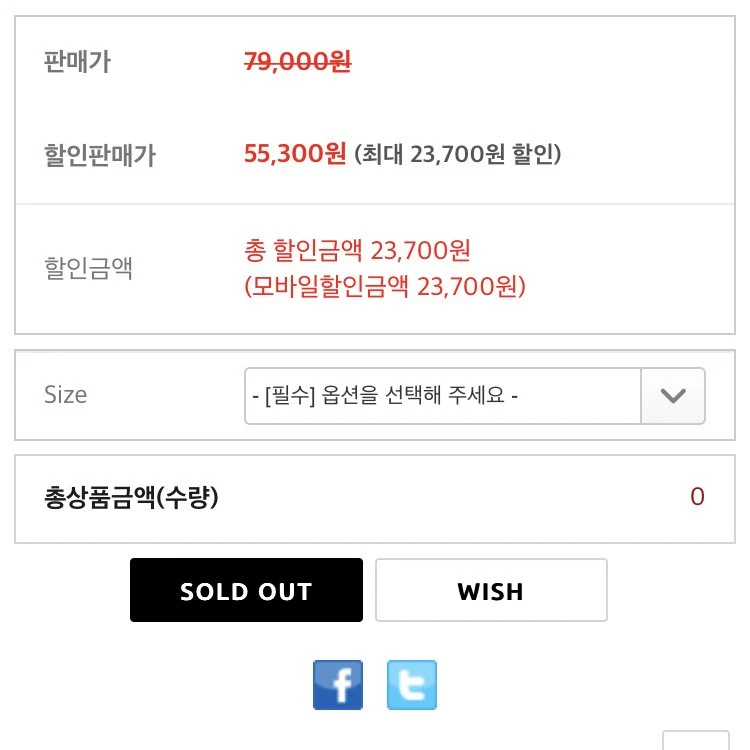 The fact that Suga wore this sweater is reason enough to buy it, but it has a sentimental history that makes it even more desirable. A fan gave Suga his sweater as a gift two years ago!
"This is a hooded sweatshirt that I sent in the beginning of 2018 after I saw the support notice," the fan wrote. "It's been quite a while since then but thanks to Yoongi I was able to see him wear it. It's so amazing to see him wear it."
You can watch the full video here: