So Far Away (SUGA, 진, 정국 Ver.) surpassed 15M streams on SoundCloud!
So Far Away first appeared on SUGA's mixtape 'Agust D' and this version featuring Jin and Jungkook came out on 2017's BTS Festa.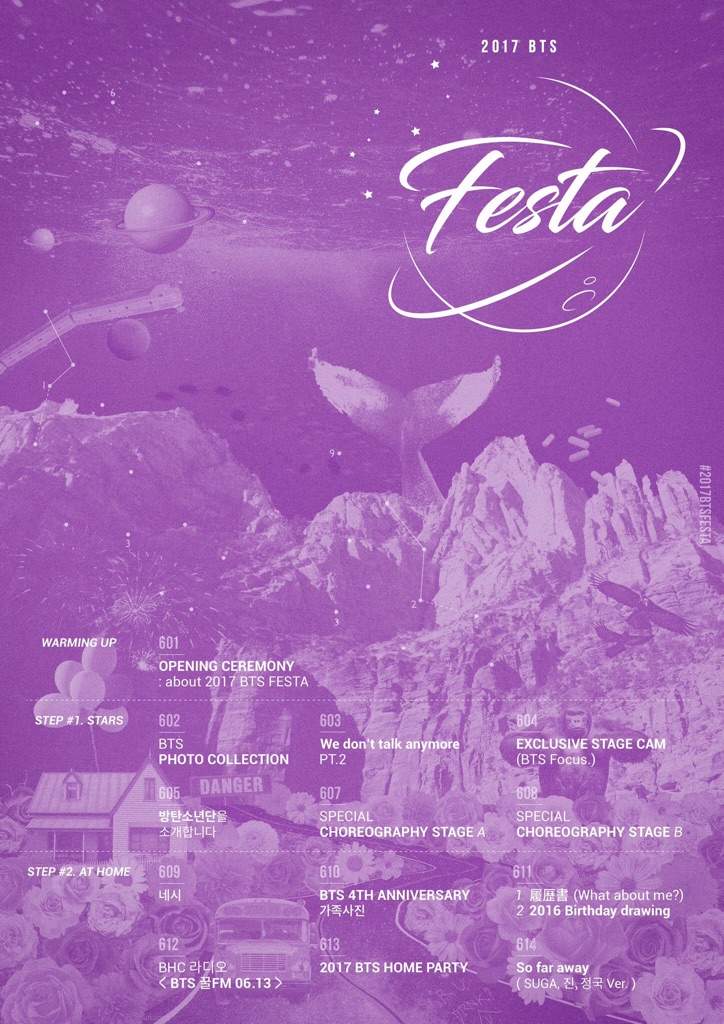 Festa is from June 1 – June 13, a countdown to BTS' anniversary. During this, BTS bless us with a lot of new content!
Ddaeng, So Far Away ft. Jin and Jungkook, We Don't Talk Anymore, 4 o'clock, and more iconic songs came from FESTA!
Listen to the full song here: