The globalization of Gugak has been ignited by Kpop's active use of Gugak and at its core is BTS
BTS promoted Korean culture around the world by presenting traditional dances: Samgomu, fan dance & Bongsan Talchum together at the Melon Music Awards.
BTS SUGA more aggressively put Korean traditional music into his song. "Daechwita" is released under the name of Agust D, which was the first Korean solo song to enter the Billboard main album chart & single chart together, and the MV exceeded 150M views on YouTube.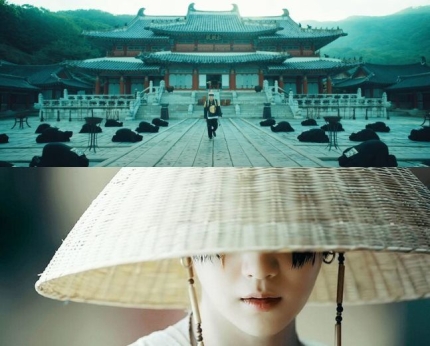 "Daechwita" is a popular song that sampled Daechwita, a traditional military music used by kings when marching. In fact, the song contains the sound of traditional instruments. Suga's sampling also raised interest in traditional music 'Daechwita'.
You know what to do with the articles: