SUGA climbs 7 spots on the weekly Gaon Social Chart, reaching #29
Gaon Social Chart is a weekly chart that ranks the top 50 South Korean musical artists according to their popularity from data based on these platforms: V Live, Mubeat, SMR, and Mycelebs [1].
SUGA entered the chart at #36 last week, and this week he went up 7 spots, landing at #29. The group is #1, but SUGA is still the only BTS member on the chart.
Continue reading to learn more or check out our video summary below:
Overview of SUGA's ranking on the chart:
#29 (+7) Overall
#12 among Korean Soloists
#5 among Male Soloists

Overall interest this week has increased by 22.69% compared to the past 4 weeks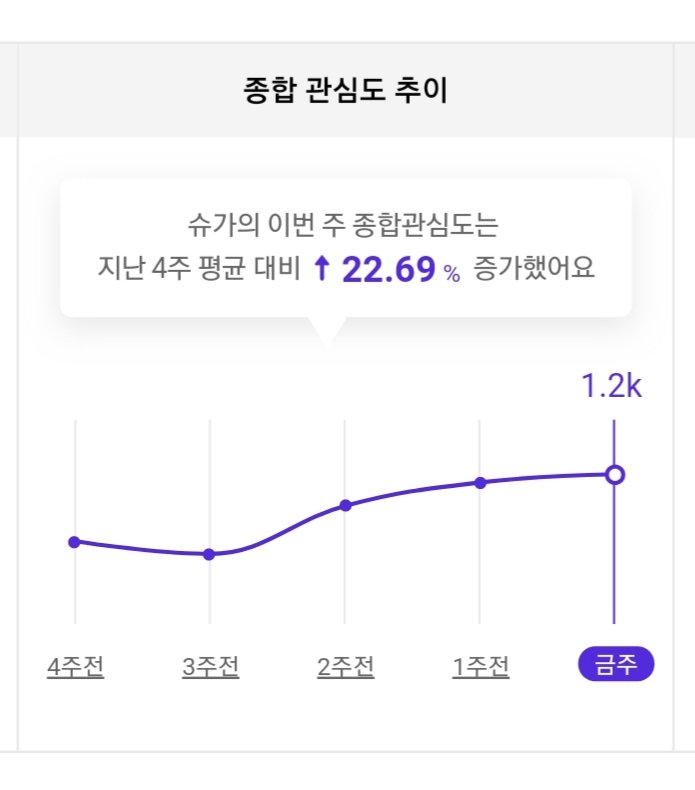 The representative keywords of SUGA based on the 13th week of 2020 data were famous, exquisite, hardworking, sincere, ambitious, funny and popular.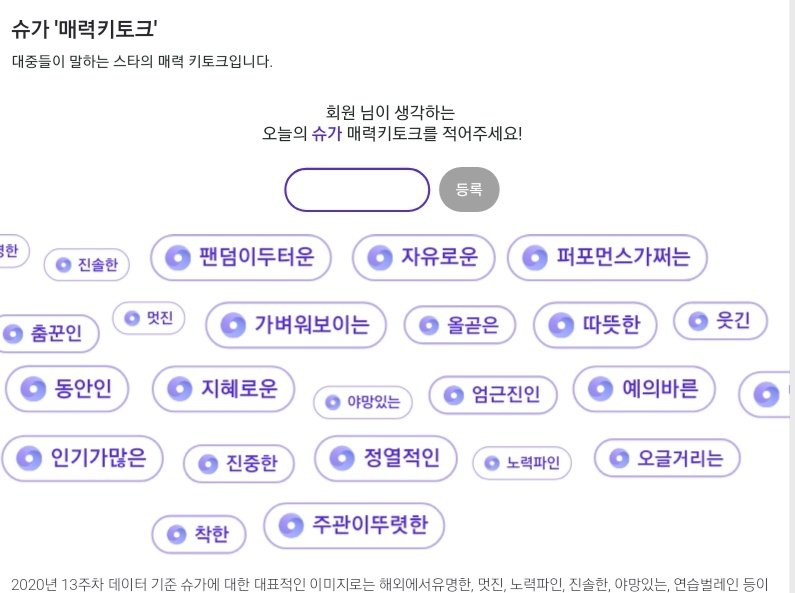 You can check out the chart here: Gaon Social Chart