ARMY celebrates SUGA's piano skills with #OurPianoKingSUGA
As we know, SUGA is a piano prodigy. So today we're celebrating his amazing skills with the hashtag #OurPianoKingSUGA. Join the celebration and stream on YouTube and Spotify with us to help reach his birthday goals sooner.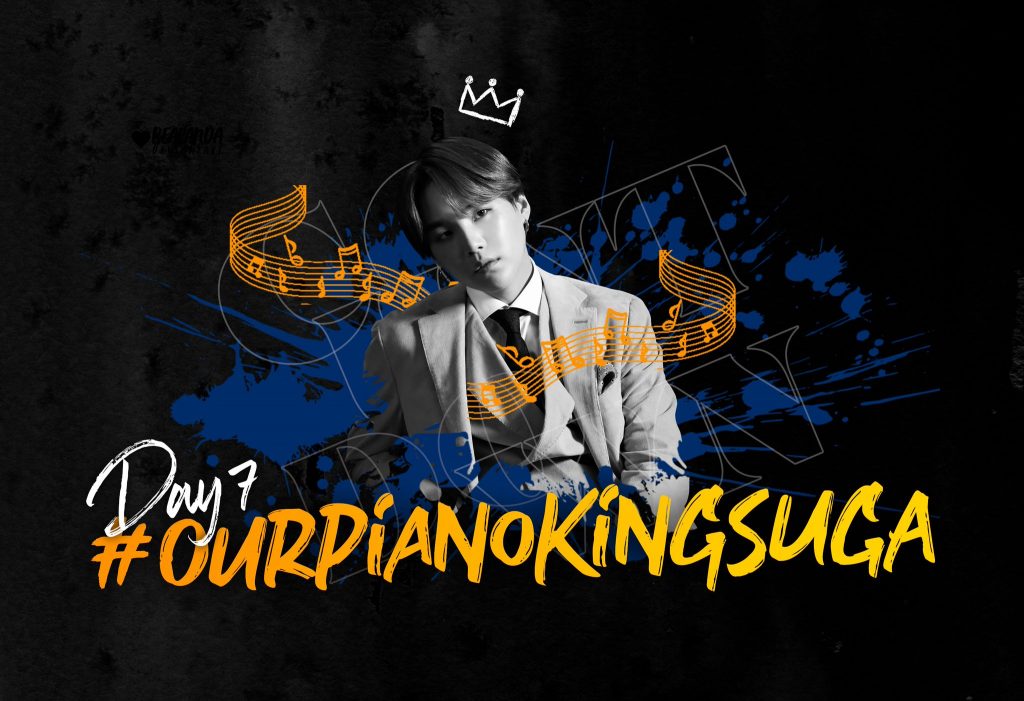 ---
Join us by tweeting #OurPianoKing and highlight your favorite lyrics!
---
We'll be updating the list with some of our favorite tweets ????