SUGA's tongue technology summed up by ARMY with #RapGodSUGA
It's no secret that SUGA is an amazing and talented rapper! We've seen it time and time again, and just when we think we've seen it all, he finds a new way to surprise us all! That's why today we'll be sharing our favorite rapper SUGA moments using the hashtag #RapGodSUGA.
Use our rap-focused Spotify and YouTube playlists to enjoy the skills of our own Daegu Beatmaker SUGA!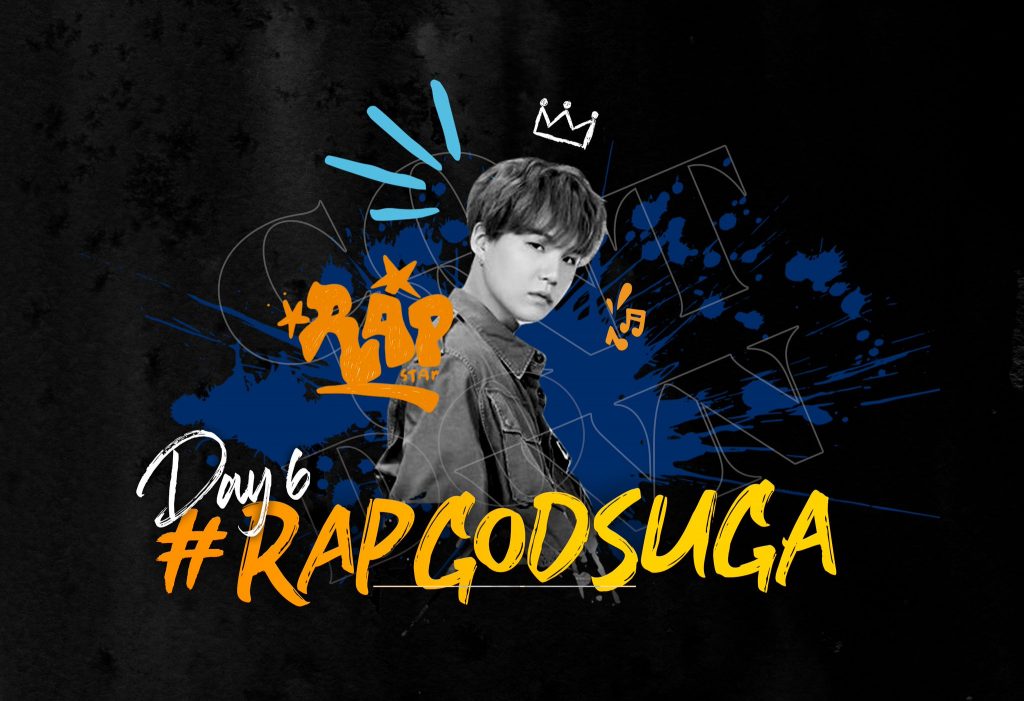 ---
Join us by tweeting #RapGodSUGA and highlight your favorite lyrics!
---