'Interlude: Shadow' surpassed 50M views!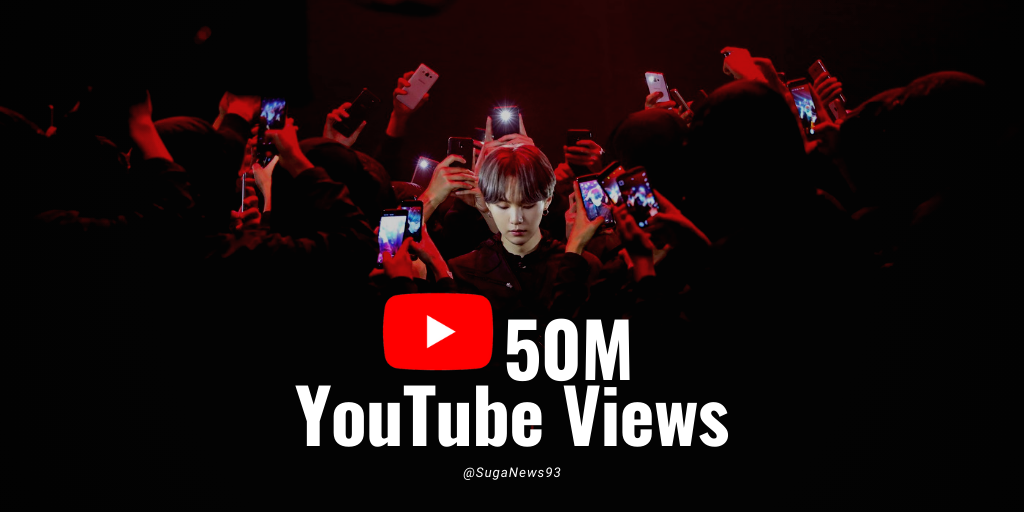 On 2/2 KST, Interlude: Shadow surpassed 50 million views, making it the fastest comeback trailer to reach this goal.
The feat was accomplished the day before Outro: Ego was released! And while the original goal was to get the 50M before January ended, it hasn't been even been a month since the song was released.
2020 is definitely SUGA's year. The video continues to get between 400K to 500K streams everyday. It truly captured the attention of the general public and is still creating great expectation for Map of the Soul: 7 coming out on February 21st.
ARMY celebrated with #Shadow50M
The BTS ARMY decided to celebrate this amazing accomplishment using the hashtag #Shadow50M, to show our bias how proud we are of him. Can't wait to get this song on Spotify as well. We're sure it will be a complete hit over there too!