Famous YouTuber "El Rubius" says his favorite BTS member is Min Yoongi!
Popular YouTuber El Rubius got ARMY excited after posting that his favorite BTS member was Min Yoongi.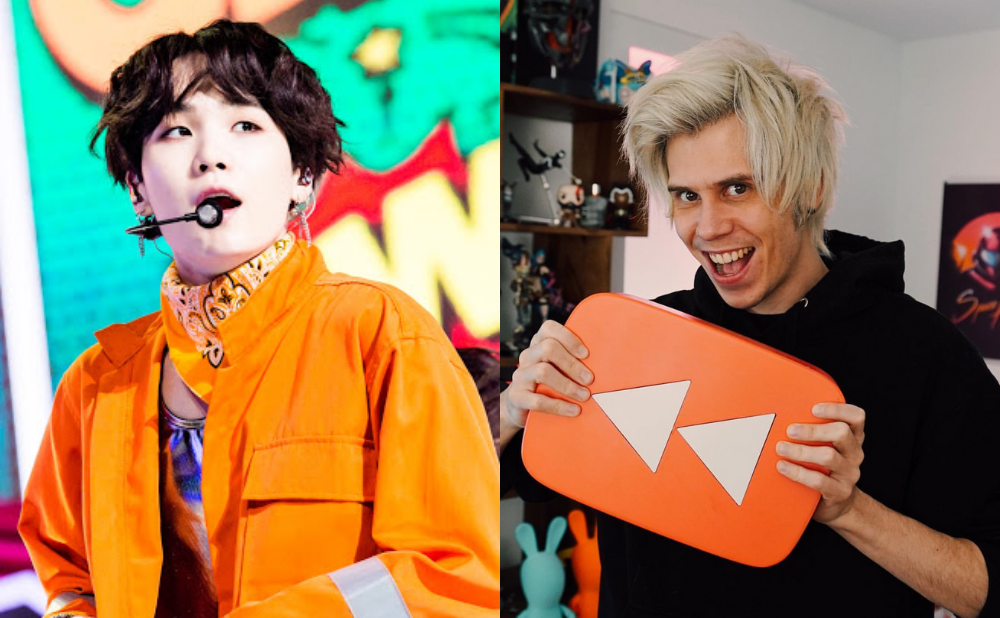 Min Yoongi (better known as SUGA) has yet another addition to his long celebrity fan list. This time it's popular YouTuber Rubén Doblas Gundersen, better known as El Rubius.
Today, April 23rd, the world renown YouTuber declared he was a fan of our Bangtan Boy SUGA, through his personal Twitter account. At the moment of writing, the tweet has 12.9K retweets and 61K likes.
Who is El Rubius?
He is a Spanish/Norwegian YouTuber, who has 37.5 M subscribers. His channel elrubiusOMG, is the 23rd most followed channel on YouTube, and the 5th channel that grew the most so far in 2020.
With only 30 years, he's the Spanish YouTuber with the most followers in his country, 3rd one in terms of Spanish speaking channels.
He has previously mentioned SUGA on multiple videos:
Welcome to the world of stanning Yoongi, El Rubius! 😅
Related articles (La República)