TXT Yeonjun Praised BTS Suga's Unreal Work Ethic
TXT's Yeonjun was interviewed for Weverse Magazine by Kim Ri Eun as a special treat for fans. He expressed his stance on releasing a mixtape, in addition to answering to fun questions like who he would give a fashion makeover. Yeonjun demonstrated in the process how much he valued Suga of BTS for his solo music as Agust D.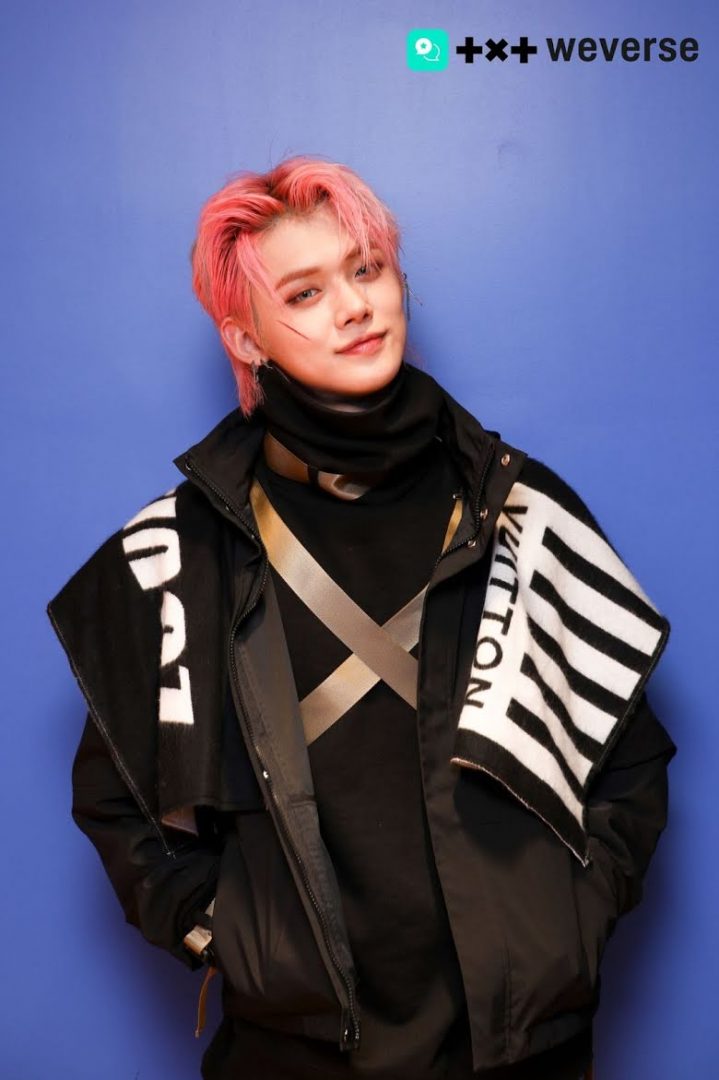 When Kim Ri Eun raised the subject of releasing a mixtape or solo single, Yeonjun admitted he had thought of it and quickly remembered that "Suga recently released a mixtape".
Knowing how busy BTS's schedule can be, Yeonjun praised how well Suga was able to set aside time to work on an entire mixtape: "I'm really impressed that even though he's so busy, he keeps making his music". Yeonjun wanted to do the same, saying "I'd really like to release at least a single or mixtape".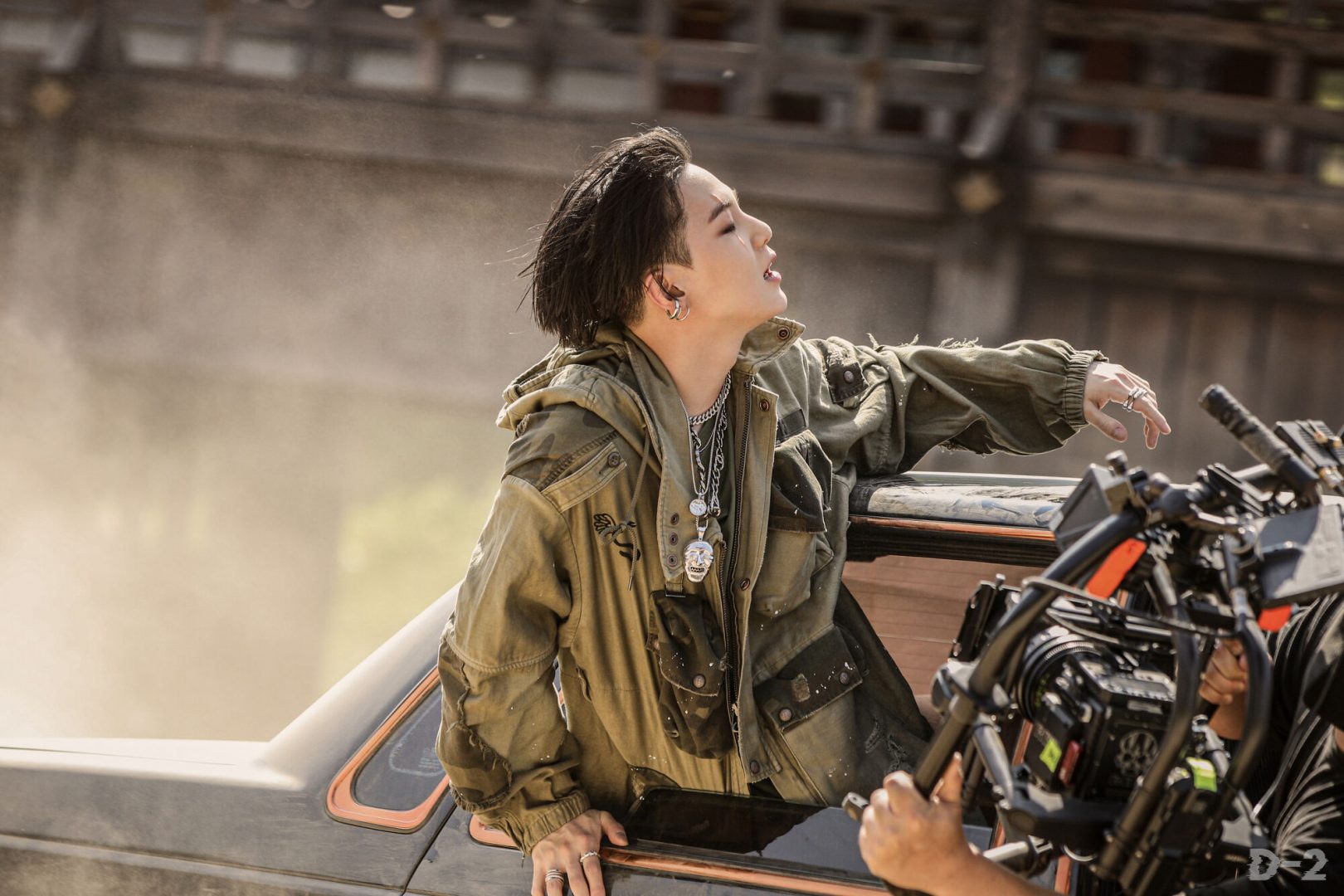 Yeonjun can do the same as SUGA did as Agust D on his mixtapes and show a raw side of himself in the future. SUGA's incredible work ethic might just be the push he needed.
Check out the music video for SUGA's latest single as Agust D: